Gain Building Resources with Our Construction Equipment Rentals in the Bronx
In any commercial construction project, there comes a point where contractors need to reach high-rise parts of the building to keep moving forward. More often than not, these areas aren't easily accessible. When you need tools to craft engineered solutions that solve your workers' access and building needs, Colgate Scaffold has the equipment necessary to get the job done. We proudly offer construction equipment rentals in the Bronx that satisfy your every elevated access, material hoisting, power generation, and rigging need. From electric generators to rental equipment, we have it.
Maintain Workers' Safety with the Proper Tools
With any-sized construction project, safety should be a primary concern. The need to maintain worker safety is all the more prominent for projects worked on at high elevations. Sometimes, workers must go hundreds of feet up to lay bricks, install glass, perform electrical work, and a wide variety of other structural work. When they do, our scaffolding and stair towers will provide your team with multiple points of safe, elevated access, allowing them to get the job you need to be done effectively, efficiently, and above all, safely.
Renting Can Help Protect Your Profitability
Purchasing equipment and tools can be one of the most expensive aspects of owning a business. Colgate Scaffolding can help you save time and money when you rent from us. Not only are we responsible for the initial expense, but we also maintain the equipment to comply with industry safety standards. Whether you need to reserve a work cage or ladder rental, you can feel confident that your crew will be secure while on the job.
Since we take care of maintenance and equipment repairs, you need only worry about the scope of its use. Whether installing siding or reroofing a multi-story unit, our team will ensure you have the right tools to get the work done efficiently.
Not having the correct equipment can be frustrating, impede workflow, and increase downtime, so don't take any chances. Start your job off right with everything you need, delivered right to your site. Talk to our staff about your project, and we will suggest appropriate tools and equipment that can improve your workflow and accelerate productivity. We will help ensure you have everything required to provide your clients with the results they expect, within budget, and on time.
The Choice is Yours
We offer our clients the choice of purchasing our equipment or opting for scaffolding rental. We also provide prompt delivery, with boom truck and operator when necessary. Be sure to ask about gas and electric generators as well. We accept major credit cards.
Baker Scaffolding
Debris Chutes
Electrical Accessories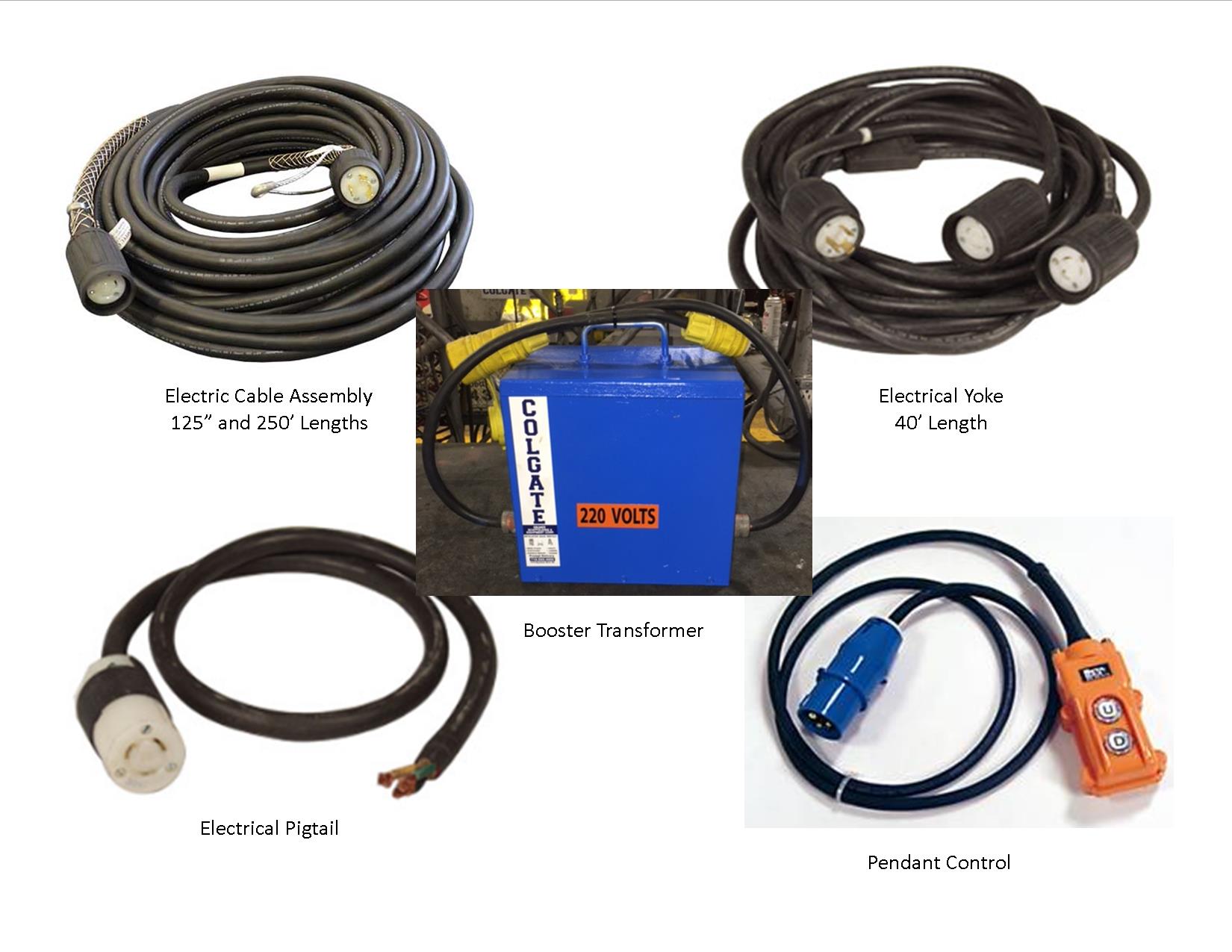 Electric Suspended Scaffolding
4-Point Suspended Scaffold
Hydraulic Swing Hoist
Jersey Style Barriers (Concrete and Plastic)
Ladders: Aluminum, Wood and Fiberglass
Lifting and Handling
Lumber Related Scaffold Products
Plywood
1/2″ x 4′ x 8′ CDX FIRE RETARDANT
1/2″ x 4′ x 8′ CDX AGY PINE PLYWOOD
3/4″ x 4′ x 8′ CDX FIRE RETARDANT
3/4″ x 4′ x 8′ CDX AGY PINE PLYWOOD
3/8″ x 4′ x 8′, UNDERLAYMENT
Full 2″ x 10″ x 8′, 10′, 13′ and 16′, Rough Sawn Spruce
OSHA Grade Scaffold Planks
Outrigger Systems
Personal Fall Arrest Equipment
Pipe Scaffolding and Accessories
Rolling Towers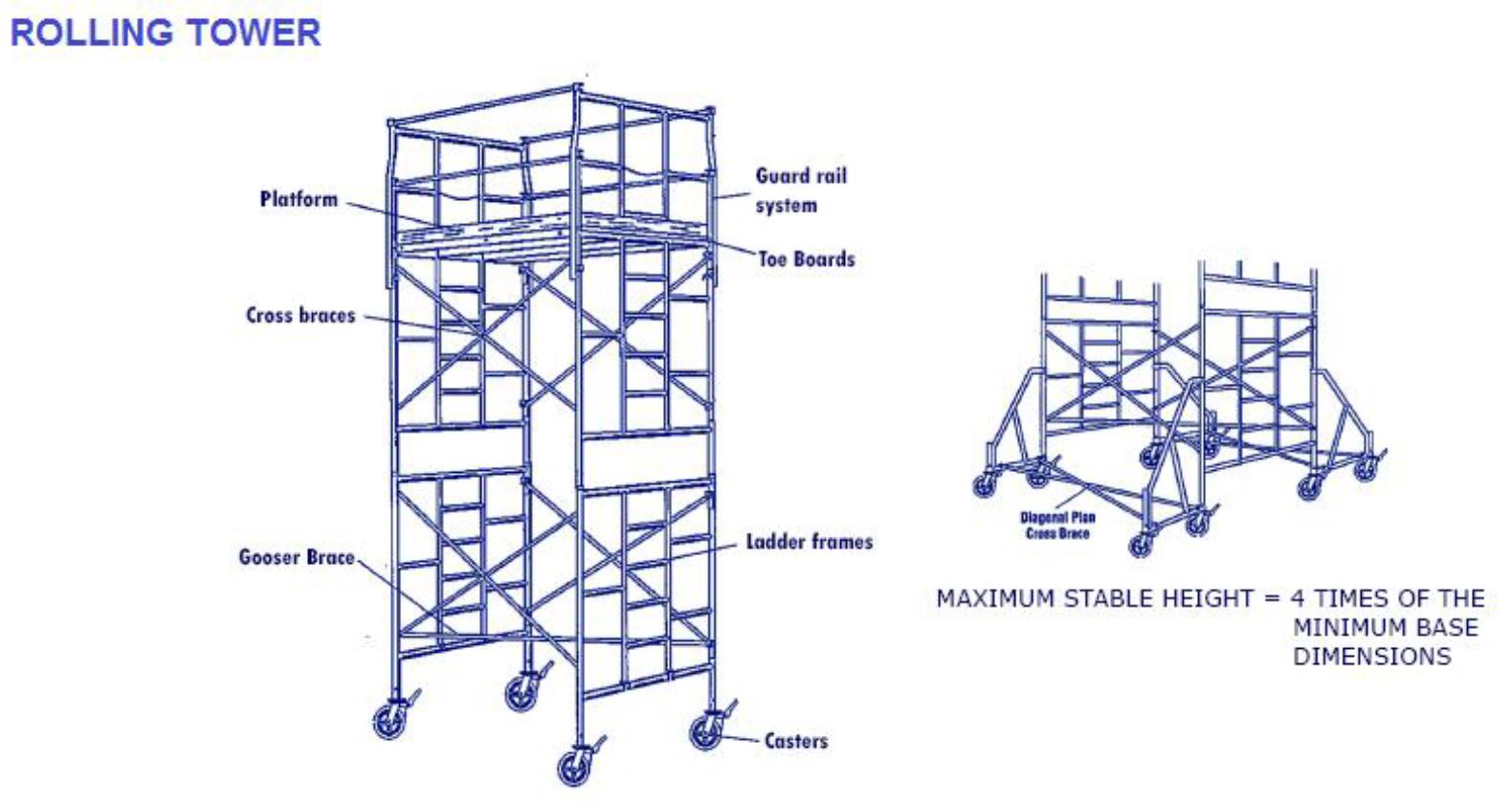 Shoring
Shoring Tower

Shoring Frames
Steel Beams
Aluminum Joists
Shoring Accessories
Safety and Debris Netting
Sidewalk Bridging
Stair Towers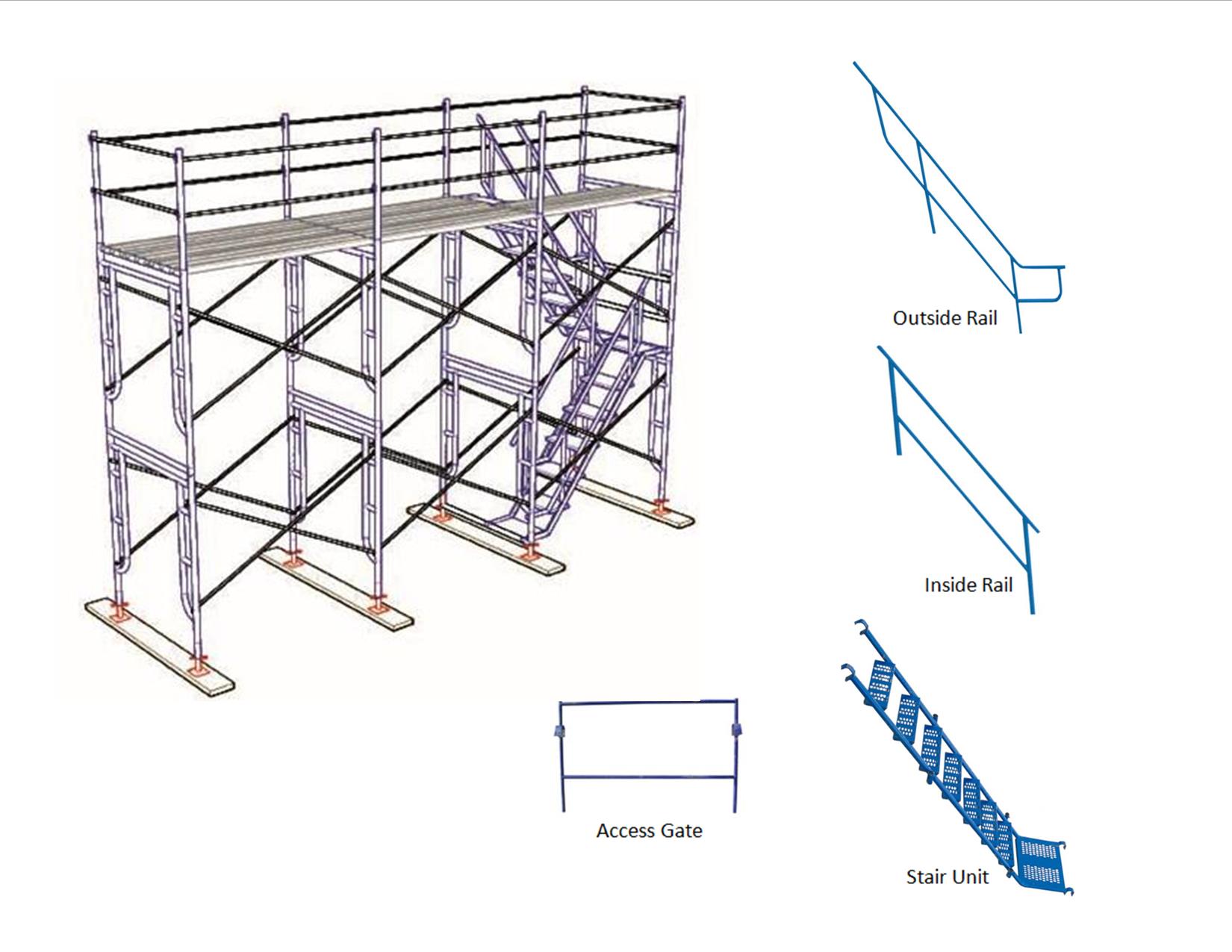 Suspended Scaffold Accessories
Aluminum Stage
Wire Rope and Tie-Back
Cornice and Roof Hooks
Counterweight
Fist Grip
Manila Rope
Safety Line
Parapet Clamp
Shackle
Thimble
Turnbuckle
Winsafe Suspended Access Systems
Work Platforms/Dance Floors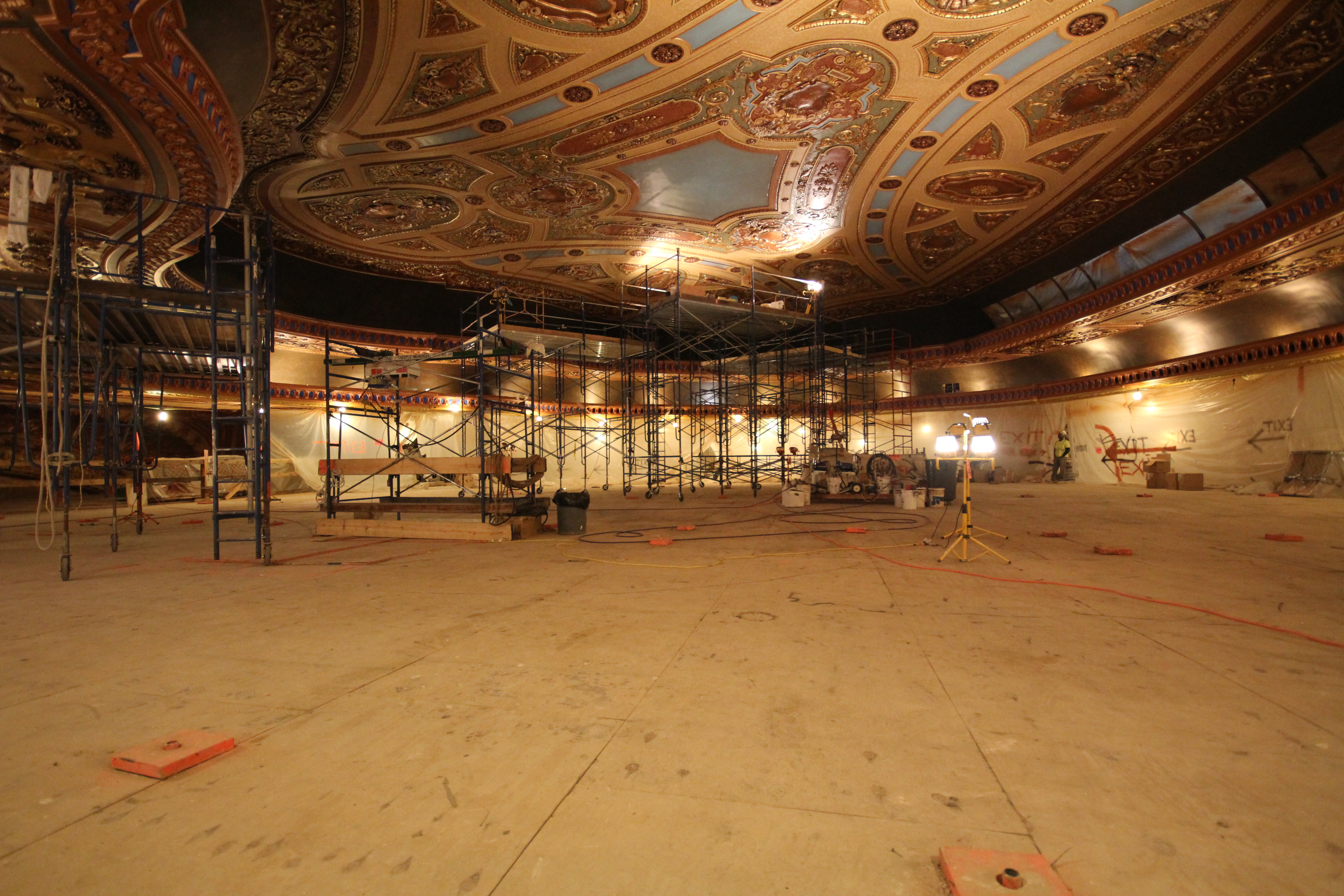 Contact our construction equipment rental company to request a quote for your project. We proudly serve clients in the Bronx, New York, and the surrounding areas.